POURIA MUSIC ROCKSTAR INC.
Music Academy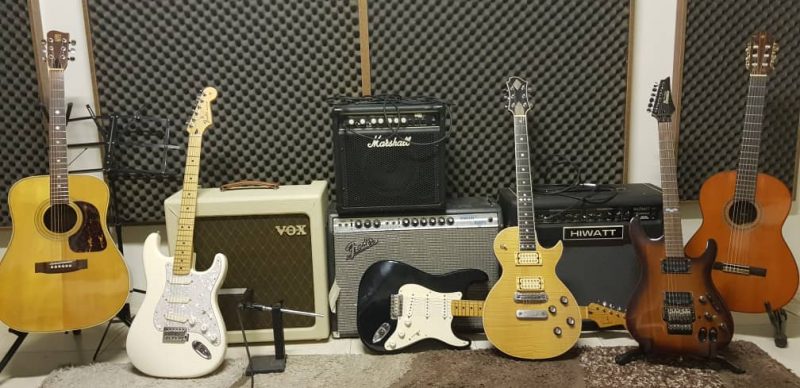 INSTRUCTING MUSIC AS A GUITAR PLAYER
PRODUCTION OF MUSIC ALBUMS
MUSIC CLASSES IN COLLABORATION WITH OTHER MUSIC SCHOOLS
COLLABORATION WITH OTHER ARTISTS AND MUSICIANS TO PERFORM IN CONCERTS
Saeed Hasanzadeh Biography
Saeed Hasanzadeh was born in Tehran in 1972. In 1987 he started to study electric/acoustic guitar. His career as a music instructor began in 1991and he started to teach music. Saeed Hasanzadeh has been on stage since 1996 and played with many great pop singers. He is now the bass player of Seven Band.
Read more …

Latest Articles
∨